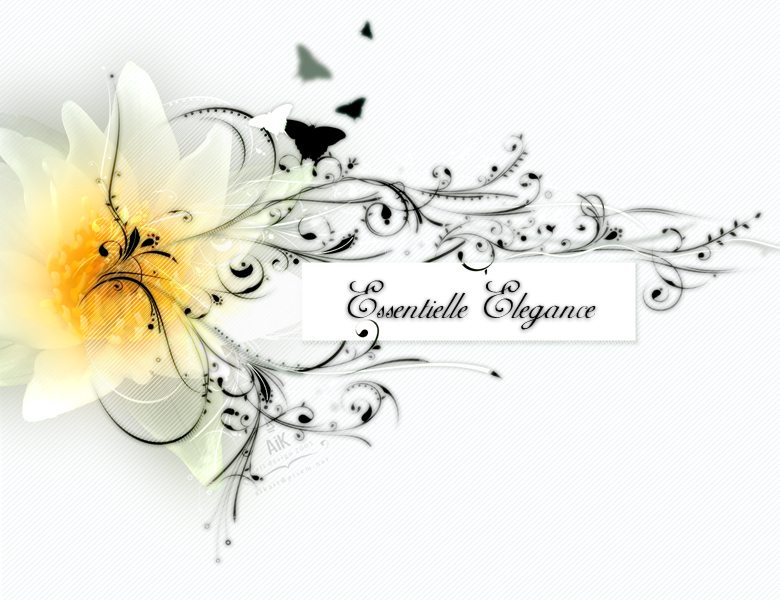 SpidErMan2
Wednesday, June 30, 2004
Wes 11.45pm
Todae haf lit paper 8 and mgt paper 1...mgt haf lotsa thinkin qns and paper 8 i simply wrote 4 awhile and gave up..Lets juz hope 1 fIne Dae b4 the A's, i may suddenLy get the hang of it.HAha i
Went to Watch Spiderman2 juz now, find it Rather gd.Its beri interesting and plot rather cool. Aniway,todae still aint feelin beta.Juz Felt like prEssin the *delete Button and all the sad memories wld vanish away.*SWish* Rite Now life is an Obligation, not a Ride of mOi choice! :)
Penned @
11:44 PM
Welcome!
This blog is for people who loves me and wanna read about my life [:
if you're unhappy with anything, i'd suggest you kindly leave. Thank you very much.
LOVE ME AND I WILL LOVE YOU.

About Me
I Exist for Myself & the ones who love me.
Im Happy 80% of the time. I Love Shopping, Vball, Badminton and hanging out with my friends.. chilling out :)

Hopes...
To be Forever 21:D
for a Chic-Pink Digital Camera $$$
for an Addidas/Puma Jacket for sch♥
for a Sporty Bag for sch


MyWorthyFriends