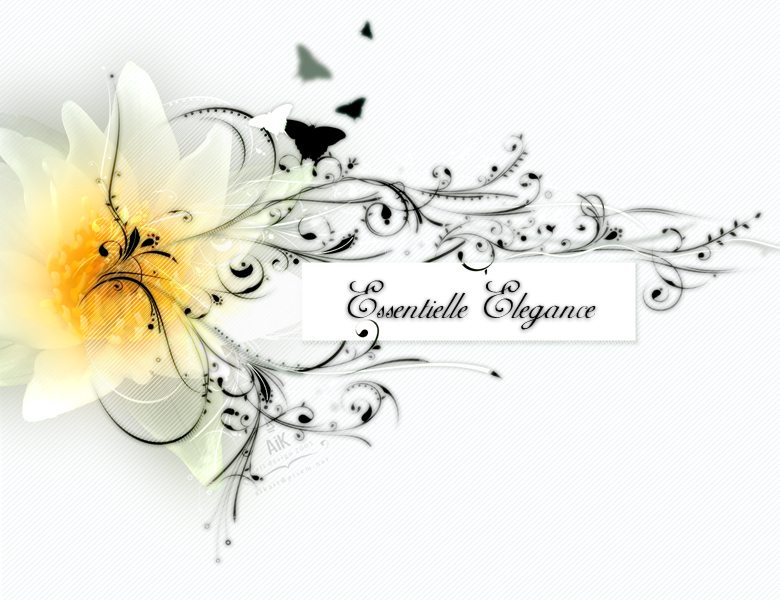 Sunday, May 18, 2008
Its a long time since i last blogged. Basically this entry is to summarise what i have been up to the last couple of weeks. :)
Before my last two papers, part of the Padai were already in the holiday mood. Coz Alvin was gg back to army while we were itching for a ktv session. So we went..
We took a group photo together with a new member- Jian Xing whom i feel sing "da du nan" very nicely. haha



Happy happy~~ I wish the happiness would always stay. The dress nice right? He has got good taste. ;)My very own T.W.U. hahhaa



He brought me to a very nice place for dinner. I have no idea whats the name of the restaruant...but the food wasnt bad, ambience was fantastic...and of cos i looove the dessert. :)



Holidays are to be spent at the beach. I love Sentosa...Batam!!!




After my LAST PAPER!! Josh bought me to NO SIGNBOARD at Vivo..he says last paper liao, shld get some good food. I love Crabs! Dont you??



The ferry to Batam and back...It was all very fun. Luckily he got me my motion sickness pills,panadols and medicated oil. Which makes my trip a better one. No motion sickness ar! :)
I had lotsa fun mates in Batam- Mariam, Xia Yan (must be pronounced the way as in her voice mail...slow and sexy..hehehhe Just kidding XY..hehe), GQ my partner in crime.



Did i Mentioned i love A&W , i love root beer float and curly fries. :)




And its time to make it up to Brandon...so many years, he always come down to JP to find me n Gq when we were busy with our stuffs. So its time GQ and i travel down to Northpt for some LIL 3Some bonding session. hahah As usual, we ordered tons of food, completed with lotsa jokes..the company was absolute great fun. :)



Labels: Holidays...i love....HAppy i am...
Penned @
1:28 AM
我不配- 周杰倫 I'm Not Worthy [Wo Bu Pei] - Jay Chou MV
Tuesday, May 06, 2008
Penned @
4:33 PM
Its the exams time again...This semester is the worst. Gotta mug real hard. 3 more papers till freedom!
Meanwhile...my lovely Best friend is getting MARRIED!!! IM SO EXCITED! Let you catch a glimpse of the bride to be. ;)
Pretty Hor!..My best friend. Of cos la~
Chocolates never fail to bring a smile to my face... ahh.. Chocolates. ;)
Labels: Exams be off with you
Penned @
12:20 AM
Welcome!
This blog is for people who loves me and wanna read about my life [:
if you're unhappy with anything, i'd suggest you kindly leave. Thank you very much.
LOVE ME AND I WILL LOVE YOU.

About Me
I Exist for Myself & the ones who love me.
Im Happy 80% of the time. I Love Shopping, Vball, Badminton and hanging out with my friends.. chilling out :)

Hopes...
To be Forever 21:D
for a Chic-Pink Digital Camera $$$
for an Addidas/Puma Jacket for sch♥
for a Sporty Bag for sch


MyWorthyFriends