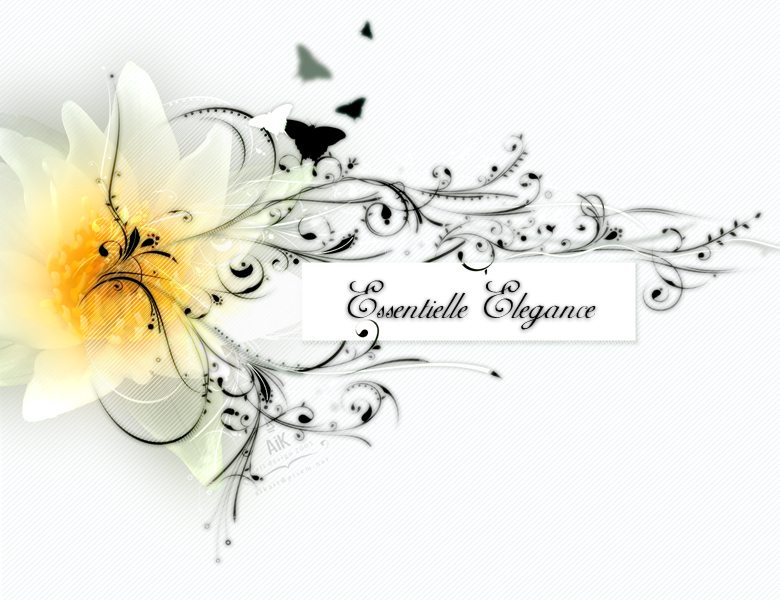 Monday, April 07, 2008
ahh...i have got 5 mins left to blog before i venture to my tuition kid's house. Im under his condo, beside a swimming pool, enjoying the sunset.. darn cool rite?? GO DIE LA. SO many mosquitoes here can...TMDDD haha

Last Week, i went to IMM with dear Ms How and i saw two of my ex school mate. One is Wei Yang, who just got married last year. He was with his wife and his wife is Pregnant!!! so cute...i asked their permission to touch her tummy. hehehe

Than when i went out of IMM i saw a car...with flurry stuff at the dashboard. I was like...oh my god..whats with the fur..haha in the end, the car turn's out to be Edmund's. He was waiting for his gf. Gone were the days when he sported the HELLO KITTY car. Fur is in now...with bling bling....haa...

Labels: Fur Fur...
Penned @
6:52 PM
Welcome!
This blog is for people who loves me and wanna read about my life [:
if you're unhappy with anything, i'd suggest you kindly leave. Thank you very much.
LOVE ME AND I WILL LOVE YOU.

About Me
I Exist for Myself & the ones who love me.
Im Happy 80% of the time. I Love Shopping, Vball, Badminton and hanging out with my friends.. chilling out :)

Hopes...
To be Forever 21:D
for a Chic-Pink Digital Camera $$$
for an Addidas/Puma Jacket for sch♥
for a Sporty Bag for sch


MyWorthyFriends