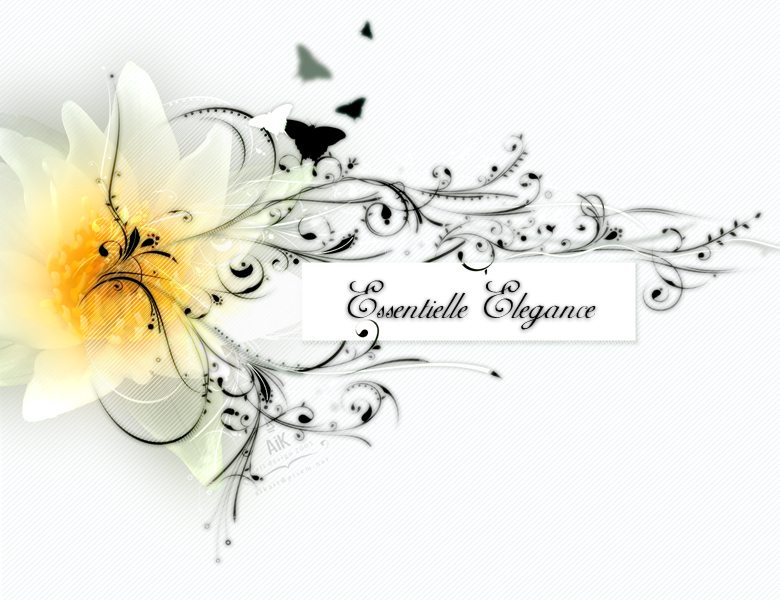 Friday, June 13, 2008
The second place after Telok Blangah Park is the Henderson Waves...The place felt cooler as it is much higher up. I decided then to take black and white shots because there was alot of spaces and different sceneries. I felt that the change looked good on the pictures. I always feel that wedding shoot should have some black and white pictures as it connotes both tranquility and ever lasting images.
I like this range of pictures alot and i hope you enjoy them. These pictures are not taken professionally as i tried to take them before the photographer take his shot and then they had to change positions.
Labels: Blac and Whit Serie-S
Penned @
12:14 AM

Thursday, June 12, 2008
The next day after my dear best friend got solomnised, i joined the newly wed at Emerald Hill for their make up @ Chris Ling. We went for her photoshoot at the Waves (henderson Hill Top walk) and the Telok Blangah Park. The photographer was really quite professional and took really good pictures. I was the errand girl that day. Busy lugging bags and passing out tissues to our HOT yet Happy couple. It was funny seeing lovely takes and when the camera was outta the way..Philip immediatly attempts to take off his jacket and lynn opens her fist revealing tissue to wipe her forehead. The photographer stood quite far away hence i had no choice but to follow suit as i cant be in the picture. Thats why these pictures are taken so far away...thats the best i can zoom. I think im quite a good photographer too. haa Good shots? No?

Labels: Photoshoot series
Penned @
11:31 PM
Ahhhh...im beginning to hate blog spot already. Blardy blog spot refuses to show me my pictures while i blog. So now i cant tag all the pictures below cos i duno which is which. Anyway... These are pictures frm Lynn- ROM day at labrador park @ The Moon Ladder. The Food was great. The company was great. The MCs and lynn's dad were super fun. It was a success i would say. The fun-est ROM i have ever been. Below the pictures are of Marian,Lynn,me. And the beautiful Bride herself...she is gorgeous i tell you. Kenny and i..the drivers unite. haha and the Jo-Jo couple ;)
This is Lynn walk in....The funky music together with her unique style of marching in with philip...took the audience by surprise. I wasnt expecting it hence the camera was jerking up and down...cos i was laughing away.Sorry for the bad filming...Part 2 will be up next. KL road trip too!! Im back dudes


P.s sorry the video seemed to have some probs. will try again tonite
Labels: LYNN Solomnisation
Penned @
5:28 PM
Welcome!
This blog is for people who loves me and wanna read about my life [:
if you're unhappy with anything, i'd suggest you kindly leave. Thank you very much.
LOVE ME AND I WILL LOVE YOU.

About Me
I Exist for Myself & the ones who love me.
Im Happy 80% of the time. I Love Shopping, Vball, Badminton and hanging out with my friends.. chilling out :)

Hopes...
To be Forever 21:D
for a Chic-Pink Digital Camera $$$
for an Addidas/Puma Jacket for sch♥
for a Sporty Bag for sch


MyWorthyFriends